About Napoli Tailors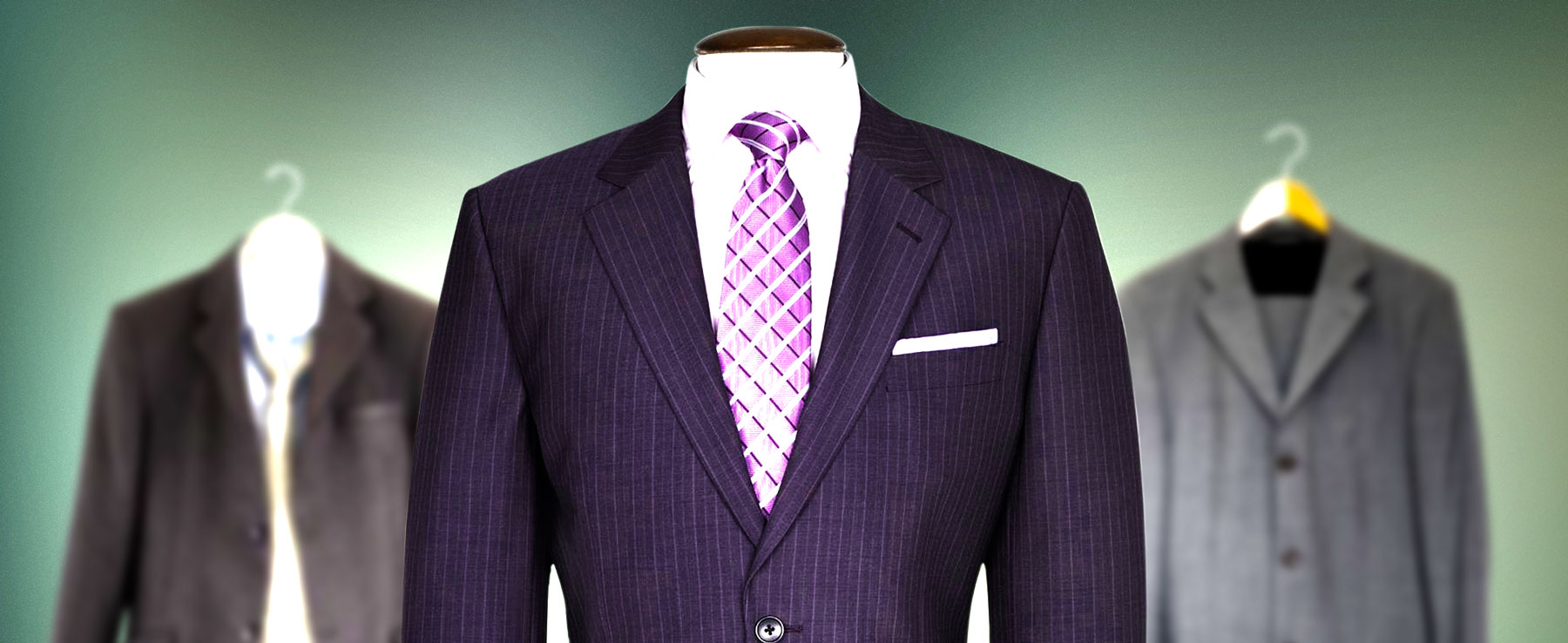 We are a Hong Kong founded tailoring company dedicated to the Napoli style tailoring, and are dedicated to the traditional workmanship and tailoring styles based from traditional artisan hand creation of custom clothing.
Naples' relative isolation and climate have also led to a style of tailoring that is unique, and diametrically opposed to Savile Row. Although originally inspired by the suits of visiting Englishmen on their grand tours, they have been stripped back and adapted to the long, temperate climate of southern Italy and Hong Kong.
Classic Neapolitan Tailoring from Napoli Tailors of Hong Kong
Napoli Tailors of Hong Kong is set to conquer bespoke tailoring on a global scale. Their world tours include major cities in the US, Canada, Australia, and Europe. They are makers of custom made Neapolitan suits to fit men and women with seasonal looks for Spring/Summer 2014, personalized luxury shirts, and formal wear.
The artistry of Napoli Tailors is known to pay homage to classic Neapolitan tailoring in Naples, Italy which relies on traditional and handmade workmanship.
Famous for its soft shoulder jackets, minimal padding, wide sleeves, and wider lapels - the Neapolitan suit oozes Italian coolness.
With a world tour, Napoli Tailors of Hong Kong is bringing this classic suit to men and women anywhere in the world.
Choose from their style vault to custom make your suits, shirts, jackets, waistcoats, trousers, or overcoats from imported fabrics by Ermenegildo Zegna, Dormeuil, Scabal, and Loro Piana among others.
Napoli Tailors have a wide selection of seasonal fabrics in various patterns so whichever you choose – you are suited perfectly. If you need affordable, accessible, and stylish custom clothing, you've come to the right tailors.
Napoli Tailors custom fit your garments according to your preferences and lifestyle. With years and hours of training, their professional clothiers are skilled in traditional and handmade craftsmanship so your custom clothing is assured of its quality.
All the professional clothiers go through constant trainings to hone their craft and since Napoli Tailors value their customers, providing exceptional service in conjunction with impeccable tailoring is their foolproof recipe for success.
A personal consultation and assessment, in your most convenient location, with a clothier is necessary to ensure your measurements are exact to create custom made suits distinct to your style.
At the end of the day, the truth is in the details. Napoli suits speak for themselves to showcase the benchmark of Napoli Tailors of Hong Kong: excellence, quality, and service.
In Good Company
We are well known amongst the executives of...